Pilots at NBC, HBO expand casts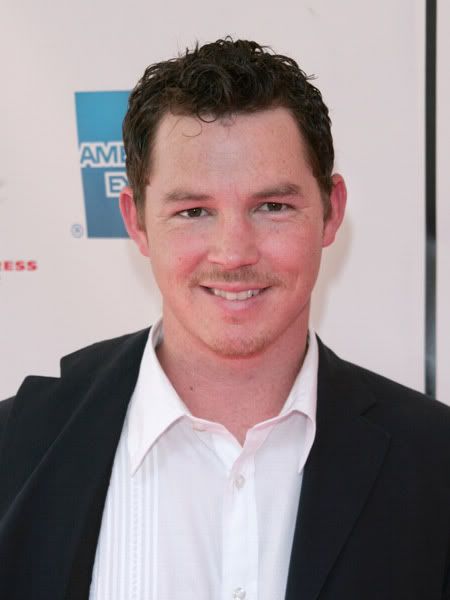 Shawn Hatosy has joined the cast of NBC's drama pilot "LAPD"
"LAPD" is an ensemble cop drama, Hatosy will play Sammy, a newlywed cop with marriage troubles. Hatosy, next up in the films "Bad Lieutenant" and "Public Enemies," is repped by IFA and Mary Erickson Entertainment.
Among the other actors cast in 'LAPD' are Regina King ('24'), Benjamin McKenzie ('The O.C'), Kevin Alejandro ('Shark'), Michael McGrady ("Daybreak")and Michael Cudlitz ('Lost', 'Bones', 'Prison Break').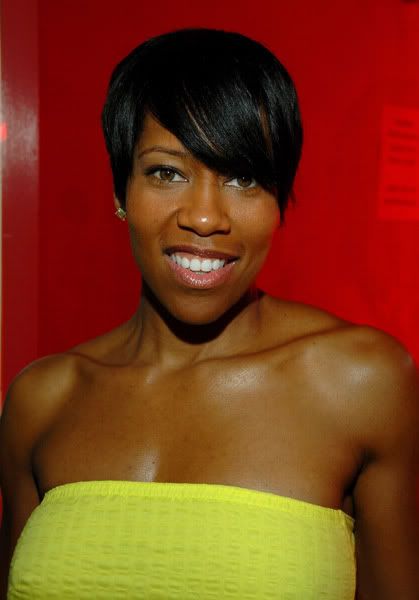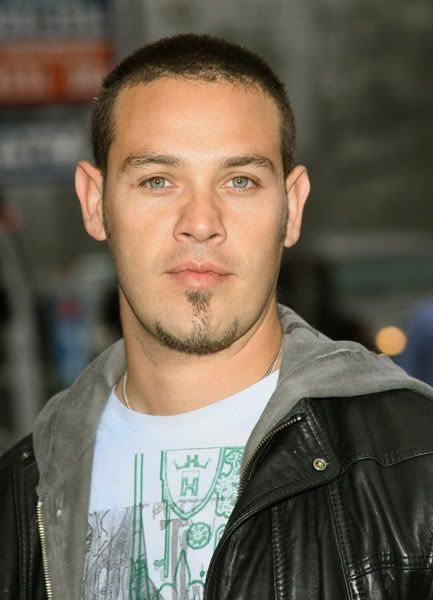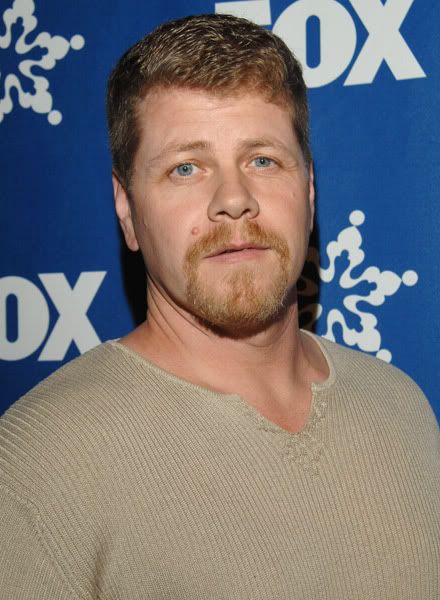 hollywoodreporter